railway-usa.com
Written on Modified on
SYSTRA CANADA ASSISTS THE CITY OF MATAGAMI IN IMPROVING TRANSHIPMENT YARD
Following the acquisition of their transhipment yard a few years ago, the City of Matagami has made major improvements.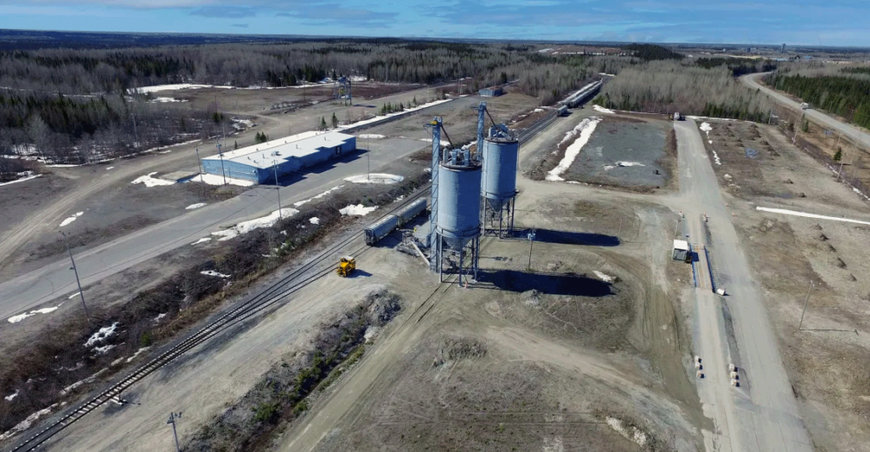 The City of Matagami, located in the Jamésie territory in the southern part of the Nord-du-Québec region, wishes to offer its population the best possible living environment, namely by creating permanent jobs at its transshipment center.

The city wants to leverage its long-term mining development potential with the gradual commissioning of three lithium mines, thus generating an increase in rail traffic.

As a first step, we developed a trusting relationship with the City and the Matagami Development Corporation during the pre-feasibility and feasibility phases for required modifications to the transshipment yard. Subsequently, we will be carrying out engineering studies, assisting the City in the selection of the contractor, and ensuring that the works are carried out in accordance with plans and standards.

The transshipment yard is located at the end of the rail line and at the beginning of the Billy-Diamond Highway (until 2020, it was known as the James Bay Highway). From this location, the road offers transportation options not available elsewhere, reducing procurement and shipping costs.
www.systra.com