railway-usa.com
Written on Modified on
Staying connected: TE launches a virtual series on the future of data connectivity systems
TE Connectivity (TE), a world leader in connectivity and sensors, has announced the launch of a new virtual series, outlining the latest technological developments in data connectivity systems. The series, which will debut on June 30 with a webinar entitled "Data Connectivity for Railway Architecture," offers an opportunity for engineers and customers to virtually engage with TE's technical experts.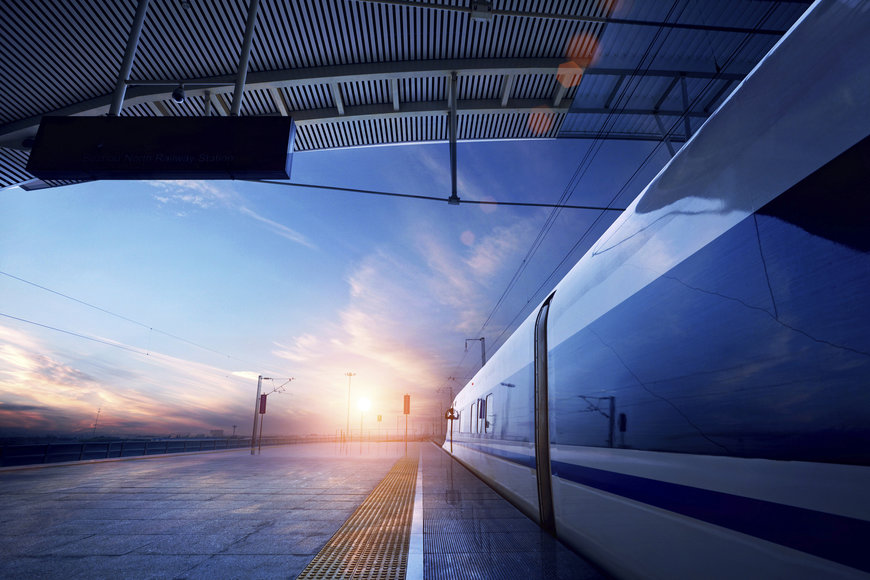 Data Connectivity for Railway Architecture.

John Gutknecht, global marketing director at TE Connectivity says: "During a period when remote working has become the norm, it's never been more important to stay connected and up to date with the latest technical advances in data connectivity systems. This is why we are so pleased that our technical experts will highlight the latest trends, applications, and products that are driving innovation in connectivity, through an educational and interactive virtual series."
TE launches virtual series.
The online series will kick off on June 30, when Egbert Stellinga, product manager for Rail Data Communication products will offer TE's insights on the influence of optimized data connectivity systems in railway architecture, as well as recommendations on how to design and build these systems. Over the past 4 years, Stellinga has established the Rail Data Connectivity (RDC) portfolio within TE's Rail group. RDC solutions help engineers to build smart, reliable, secure and safe networks in rolling stock.
Learn more about Egbert Stellinga in the upcoming webinar.

"Emerging innovations in railway systems are breaking through to the next stages of productivity and automation," Stellinga notes. "It's important to optimize these systems in order to keep trains on track for longer, and meet industry requirements around safety, sustainability, productivity and connectivity," he explains. In his presentation, Stellinga will outline how to apply the latest solutions in predictive maintenance and remote tracking to improve productivity, while also enhancing the customer experience with connected mobility.
Staying connected: TE launches a virtual series on the future of data connectivity systems.
TE's new series will continue with webinars on IoT Trends & Solutions (July 8), Robotic Applications & Solutions (July 15), Single Pair Ethernet Technology & Thought Leadership (July 22). Then in the week beginning July 27, TE Connectivity experts will present the Terminal Block mini-series of educational videos, including topics on design/layout, installation, power distribution and testing/maintenance. Further topics of interest during a summer of high connectivity, will include themes such as lighting controls, M12 push pull technology, circle plastic connectors, switches, and much more.
Register for the webinar series
here.
www.te.com